Welcome at the Vanmac Group Website
With smart and sustainable technology, we improve our environment
Drone video from september 2023 TRILO Factory and Vanmac Turf Facility in Amersfoort, Netherlands.
Read More »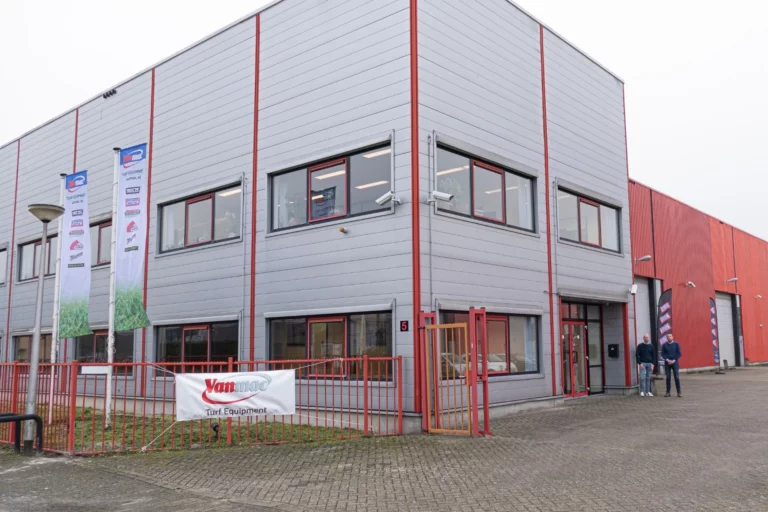 For many years, Vanmac BV and TRILO were housed in the same premises. Due to the enormous development of both companies, this was no longer desirable. So the companies looked for their own accommodation. Preferably in the vicinity of TRILO's premises, because the close cooperation simply continues.
Read More »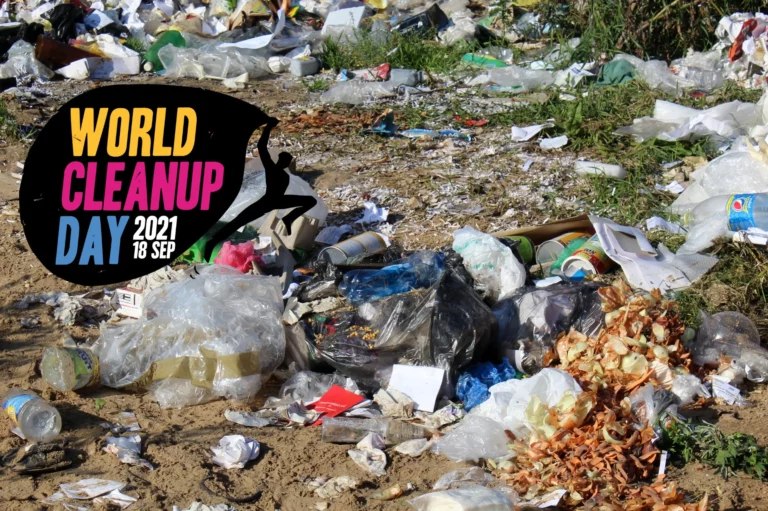 If you consider corporate social responsibility of importance, and you manufacture (among other things) machines that are used to collect waste and clear up litter and leaves, the link with World CleanUp Day is easily made. The Vanmac Group and its TRILO® suction units are therefore happy to do their bit for a clean Amersfoort on Saturday 18 September 2021!
Read More »
By making optimal use of data, we provide our customers in a smart and simple way with affordable and sustainable business equipment for maintaining landscapes and infrastructures.
Measuring is knowing. Based on data generated by the machines at our customers' premises, we not only improve our machines. Above all, it enables us to serve our customers better. With faster service, tips for more sustainable use of the machines and general tips for improving our customers' internal business processes.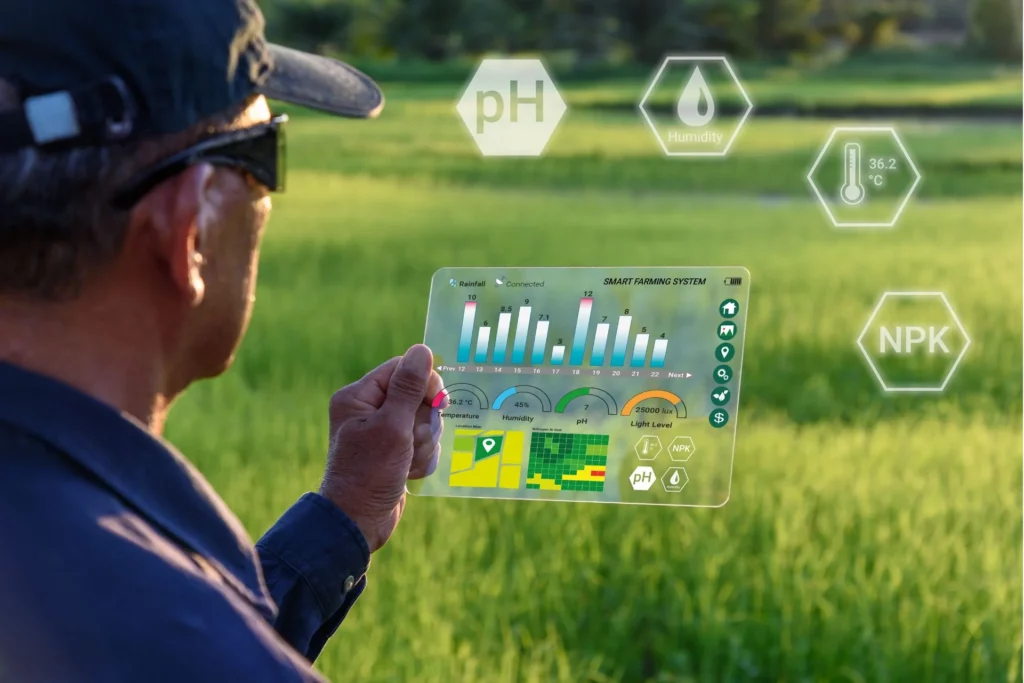 Thinking along with our customers. To jointly achieve a safer and cleaner environment.
Airport Maintenance
Waste Collection
Turf Industry
Sports and Greens Maintenance
Airport Maintenance
One of the main objectives of runways/airports is to ensure the highest possible flight safety. And that is quite a challenge. Especially now that air traffic is back to its old, high level after the Corona period. The runways are fully in use and the time frame left for maintenance is under enormous pressure. So solutions to carry out maintenance faster and more efficiently are very welcome. Especially if those solutions also increase flight safety. The Vanmac Group has been studying these issues for years and offers possibilities to contribute to flight safety with a series of unique machines.
Waste Collection
Turf Industry
Sports and Greens Maintenance