An ambitious organisation with a focus on "green" and sustainability. A long-standing mechanisation company that has grown into a world-class player in solutions for a clean and safe environment.
Mission and Vision
The Vanmac Group was founded in 2021 with a very specific mission and vision. Namely:
Mission: "To contribute in a fair and sustainable way to a clean, safe and healthy world for all."
Vision: "Through optimal use of data, we cleverly and easily provide our customers with valuable and sustainable assets for landscape and infrastructure maintenance."
Core values
Within our organisation, we strive to create a special atmosphere. An atmosphere of: commitment, trust and responsibility.
"Do what you say, and say what you do."
Vanmac Group is the umbrella organisation.

The OEM of TRILO machines.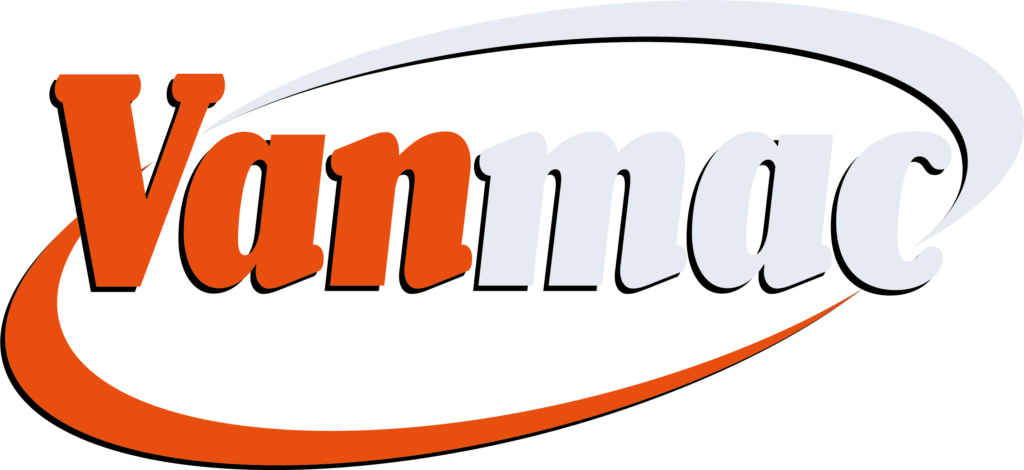 The organisation dedicated to serving the global turf and groundscare industry.
Sustainability
Within our overall organisation, we have a number of pillars that are very important to us. Sustainability is one of them. Sustainable in the way we produce, sustainable in the solutions we offer, sustainable in the relationship with our customers and our staff.
Smart industry
Another very important pillar in our company is Smart industry. Smart production processes, application of modern Internet of Things, using data to continuously improve processes and products to make them even more suiting the customers needs.
History
TRILO: the Van Loen trio. The three brothers Louis, Cees and Leo started professionally manufacturing and selling vacuum sweepers in the 1970s. The brand name of those sweepers became TRILO®.
By making optimal use of data, we provide our customers in a smart and simple way with affordable and sustainable business equipment for maintaining landscapes and infrastructures.